---

When you receive massage therapy, you will want to make sure that your massage therapist:
» Has top notch training from one of the best massage schools in California
» Is nationally certified as a massage therapist by the National Certification Board for Therapeutic Massage and Bodywork
» Has a track record of proven results and a full roster of delighted clients
» Is highly ethical and always looks out for your best interests
I have developed a reputation for meeting your unique needs and making sure that every client leaves feeling rested, relaxed and rejuvenated.
Massage therapy relaxes muscles, easing and soothing your aches and pains. It rejuvenates-- restoring balance to our body and being, making us better for all the things life throws our way. Massage Envy believes every body deserves a great customized massage, so we've made relaxation convenient. We offer flexible appointment times to fit the busiest of schedules, hundreds of locations nationwide and professional Massage Therapists to customize the perfect massage designed to fit your life. Oh, and did we mention the great price? It's what's made us the leading provider of massage therapy in the U.S. And with so many options, a great massage is always within your reach.
Make Massage Therapy part of your Wellness Program Whether you're looking to relieve stress, lower your blood pressure, or you're interested in getting some much needed relaxation, I offer flexible scheduling, and affordable prices make enjoying a little slice of heaven easy any time you like! Visit once in a while, once a week or once a month. Come on in and enjoy a great customized massage.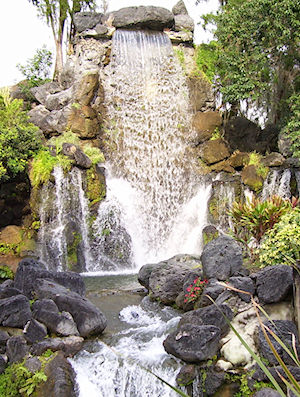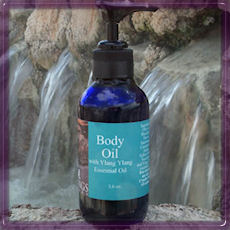 TYPES OF MASSAGE:

Some recognized forms are:
* Trigger Point Therapy
* Swedish
* Deep Tissue
* Sports
* Reflexology
* Cranial Sacral
* Hot Stone Envy
Feel at home in a wonderful spa-like treatment room where a comfortable massage table dressed with a warming blanket and crisp clean sheets awaits. You will have a small shelf for your personal belongings and a chair are also provided for your use. Your massage therapist will leave the room and wait outside while you disrobe to your level of comfort. Some clients prefer to completely disrobe, while some will remain partially clothed. Once disrobed, you will lie on the massage table, under the top sheet. Your massage therapist will give you a few minutes for this process and will knock on the door to ask if you are ready before entering your room.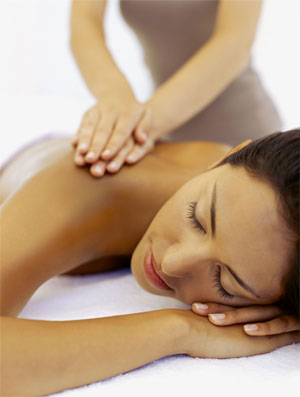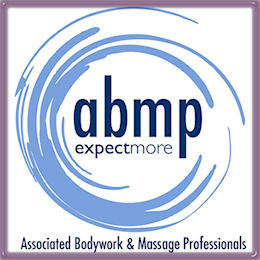 Massage Therapy For Men.
Work. Eat. Sleep. For too many of us, that's the daily routine. Whether you've noticed it or not, that kind of schedule can have adverse affects on the body. Untreated, constant stress, lack of relaxation, and tense muscles can wear a person down over time. Fortunately, each one of those symptoms can be eased with a single treatment, Massage. Not only will massage therapy help alleviate the previously mentioned conditions, but it also has positive effects on men suffering from heart disease, as well as poor circulation.
Massage Therapy For Women.
Most of us know that massage therapy helps reduce pain and improve relaxation. What many don't know is that massage also provides relief for a multitude of specific health concerns. Various studies have shown positive effects in pregnant women who engage in massage therapy. The effects range from reducing leg and back pain to lessening the occurrence of post-natal complications.